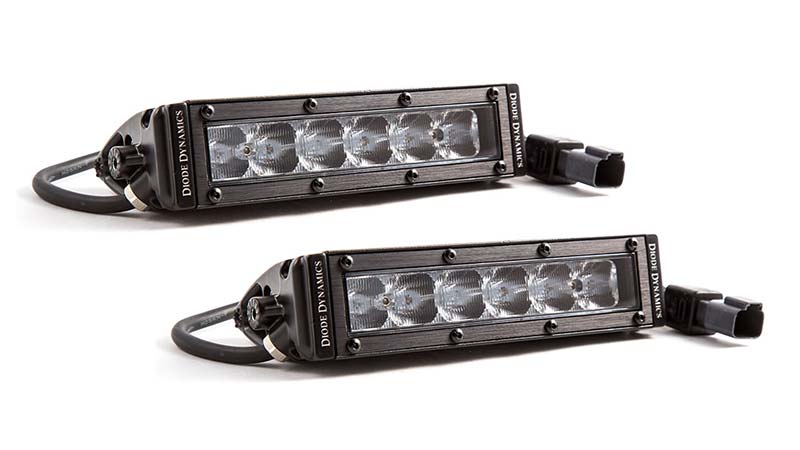 LED Light Bars
LED Light Bars are a great way to add significantly more light output both on and off-road. Stage Series lightbars utilize the newest technology in our Stage Series LED Light Bars and SS5 CrossLink Light Bars. These LED Light Bars shine light in a functional, useful beam pattern. This provides a much more focused application than other imitation LED light bars on the market.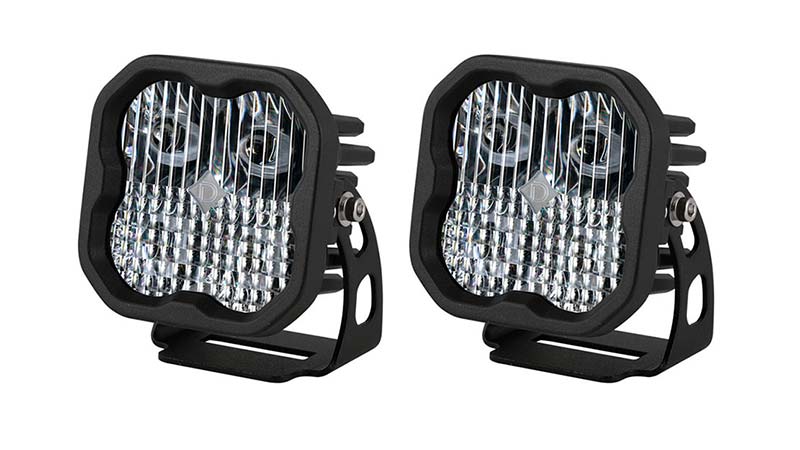 LED Pods
These LED Light Pods feature higher output intensity than any other compact light on the market! These LED Light Pods are a powerful lighting option that can be mounted virtually anywhere on your vehicle, including spots where LED Light Bars are not an option.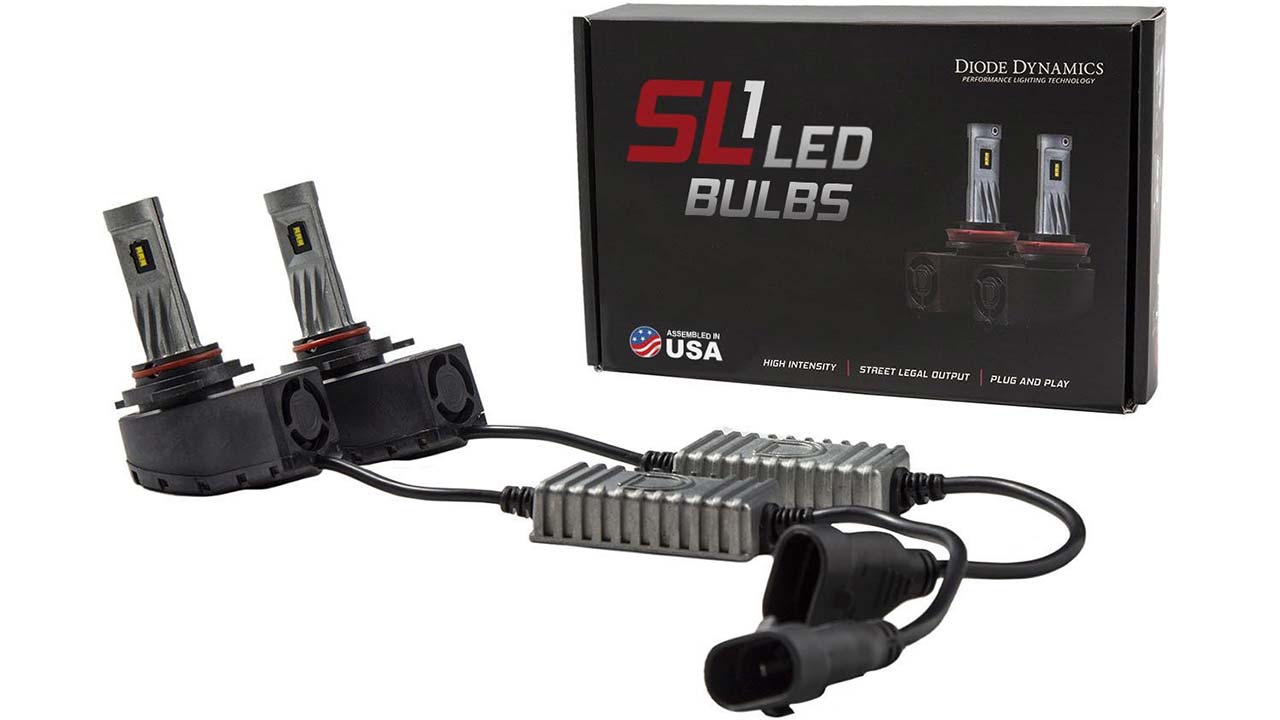 Fog/Forward LED Bulbs
Upgrade your fog or daytime-running lights with LED or DRL bulbs. These replacement DRL bulbs are available in a 6000K cool white, while the LED replacement fog light bulbs are available in 6000K cool white or a pure yellow. Both options add increased light output with a more modern appearance to your vehicle.